Voltage signal transmission type. It includes one rudder angle indicator,one rudder angle transmitter, and one transmitter linkage.
Parameter
FD-7B=45C(±10V)+ RT-319
Rudder angle indicator
Model: 45C (±10V)
Power supply: DC10-40V, standard voltage: DC24V/12V
Indicating angle: ±45º
Accuracy: 1
Signal input: ±10V voltage signal
Display: Pointer and digital backlight display
Working temperature: -40~60 ºC
Water-proof, anti-shock, shock-resistant (10Kg), wear-resistant;
Rudder angle transmitter
Model: RT-319
Using high-precision angle sensor
Error: less than ±0.1º
Output signal: ±10V voltage signal
Working temperature: -40~60 ºC
No frequency interference
Material: metal; good airtightness and splash-proof
Waterproof rating: IP65;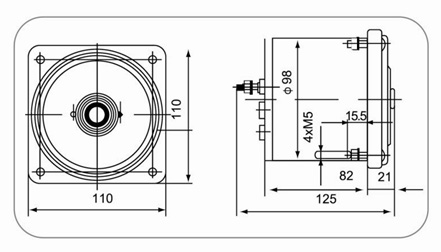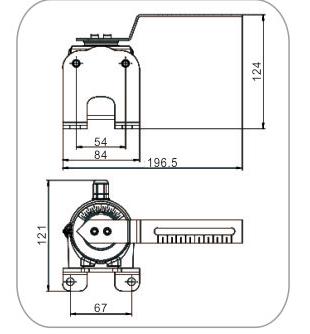 Linhai Yida Electronics Co., Ltd
Our company is specialized in the production of supporting products for marine, aviation, petroleum, civil, communications, radio, satellite navigation, etc.